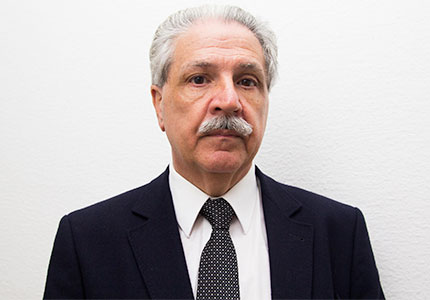 Civil, Real Estate, Commercial, Compliance, Environmental, Criminal (Business), Administrative
Performs consulting and litigation advocacy for over three decades, working nowadays mainly in business consultancy.
Graduated at Pontifícia Universidade Católica de São Paulo. Specialized in Civil Procedural Law.
Active member of São Paulo's Bar Association since 1980, working with prerogatives, ethics and discipline.